White teeth are seen as a sign of beauty. We all love to have white teeth since they are believed to accentuate the appearance as well as the confidence of an individual. However, with time, people tend to have bad teeth construction or might get their teeth discolored or simply broken. Today with advancements in the field of dental treatment, there are a range of cosmetic treatments available that can help you restore that smile on your face.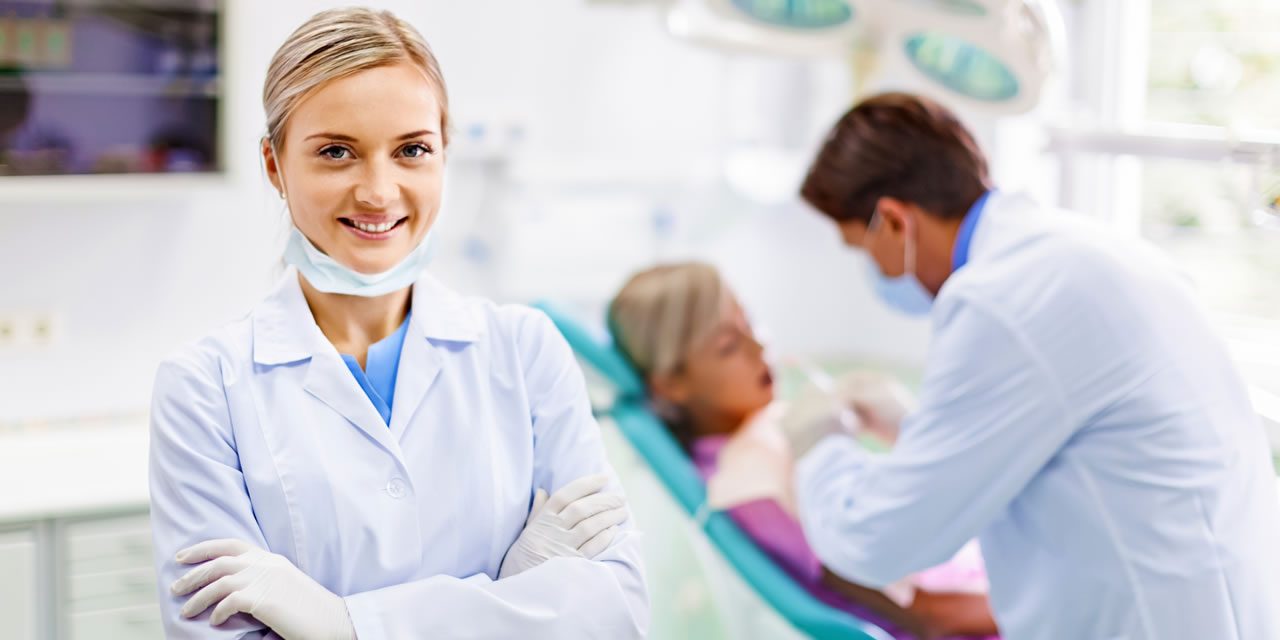 Teeth tend to play a significant role in the appearance of an individual. This is the reason why people tend to opt for cosmetic dental treatments. Today these cosmetic treatments have become so popular that they cover a multitude of treatments. The best part is these are also easy and safe. Usually, these treatments tend to be effective and have little or no side effects. Only a top professional like a dentist in Mumbai can perform these treatments. Hence, there is nothing to worry about when getting such treatments.
One cosmetic treatment that is done for the tooth discoloration is veneers. Veneers basically are a thin shell that is made using porcelain. This is necessary to give a good appearance to the teeth.
Those who have broken or crooked teeth might opt for a dental treatment known as dental crowns. Crowns are shaped just like the real tooth and tend to cover the broken tooth. These also keep you protected from the infection.
Third type of cosmetic treatment is the dental bridge. This is done to replace a tooth that may be lost. It is great way to restore the shape of the teeth.
Forth type of the cosmetic treatment is bonding. Bonding is used for the repairing of the gaps or the broken teeth. Filling treatment is more or less similar to the bonding treatment. In this a resin made material is used for the filling up of the gaps. Brace treatment is also used for the correction of the spacing, occlusion as well as the improper positioning of the jaw. A popular treatment known as whitening is used to beautify the teeth and change its color to shining white.
Whenever there is missing teeth, a dental implant can be a helpful method. This will aid in getting the natural appearance of the teeth back. Usually in dental implants, metal devices are placed in jaw bones. Dental bridge is a temporary solution whereas the dental implants are a permanent full proof solution to all your teeth woes. Dentures too are temporary teeth replacement solution to the problems associated with your teeth.
Lastly, shaping is another type of dental treatment. It is a process in which a tooth is reshaped by removing some portion of the enamel.